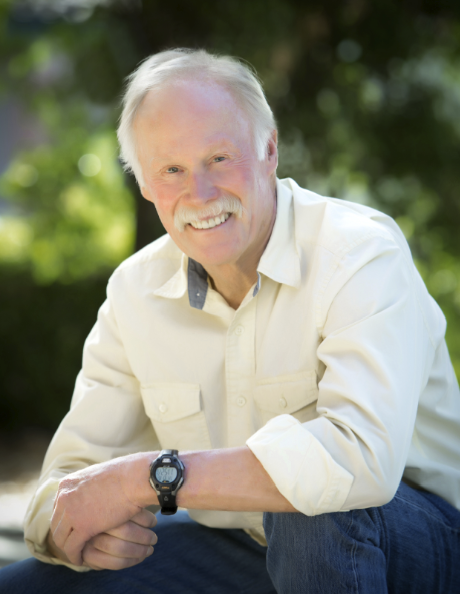 I began my love of mysteries and crime fiction began with the 1951 TV series "Boston Blackie" a reformed jewel thief who chased bad guys jumping rooftops.   "Boston Blackie; friend of those who have no friends, enemy of those who make him make him their enemy!" an announcer said at the beginning of episodes. I was five.
I read Sherlock Holmes stories early on, and as a small boy wandered around the yard with a magnifying glass searching for "clues". I remember having no idea what I was looking for.
I've been writing as long as I can remember, but until A Layer of Darkness, I've only published non-fiction. As a man in my twenties, I took Ernest Hemingway's advice to "Live it up, so you can write down." Encountering some near-death experiences in that endeavor, I still had no story ideas outside of snippets with no plot, no beginning, nor end. I simply created characters and dialogue.
People will tell you that writing a novel is a difficult process. It is a long process, not doubt of that. But once begun, the story can take a life of it's own. I just jumped on the train and rode it to the end of the line.
With noir, I've borrowed a style- maybe a template and lightened up some. It's been called semi-noir. It's different.
I've introduced more humor and introspection and even frailties in my main character, Andrew Johnson. This website has a template, but it doesn't appear anything like the default version. My stories, while fitting into a cross genre of mystery, political intrigue and historical fiction, are uniquely different from anything within those classes.
I've chosen San Francisco, because I have lived in it and near it for almost my entire life. Many  crime stories are set LA or New York, because there is more crime in those areas. The way I see it, why not have a crime in a place where people want to go? San Francisco has had plenty, so I haven't lost any authenticity.
My goal is to entertain and explore some history in a what-if sense.
If you are ever in San Francisco and want to charter a 42 foot sailboat for the day and see first hand how the escape from Alcatraz in A Layer of Darkness occurred or the final action scene call or email me at GS charters. Click the link below
or go to www.gscharters.com
.